If you are seeking to brighten your smile by several shades, we offer professional in office and take-home teeth whitening treatments to achieve your goals.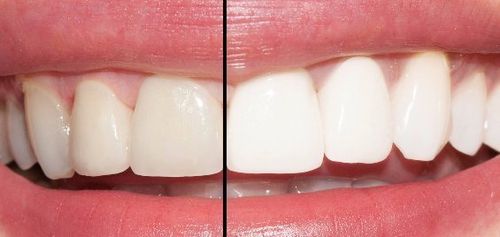 Patients are provided with whitening gel to break up stain-causing molecules and a set of custom dental trays that can slide comfortably and securely over your teeth. For the best results, apply the gel in the whitening trays and wear for approximately 30 minutes daily for 2 weeks.
Contact Valley Dental today for additional details or to schedule your next appointment.