Complete Dentures
Trust our dental office for all your dental needs, including wearing dentures. Our dentures are made custom by Valley Dental, so you can enjoy a fully restored and beautiful smile.
Whether immediate dentures are for your front teeth or removable partial dentures are more suited for your needs, we can meet your smile restoration needs with partial dentures and implant-supported dentures. With our restorative dentistry experience, you can trust that your smile will always look its best with all types of dentures.
 At Valley Dental, we offer the best denture solutions to help you look and feel amazing. Full dentures and partial dentures are both affordable and removable; they are kept in position by clasps.
If you opt to secure your dentures with dental implants, you can enjoy a prosthetic that has the full level of reinforcement and stability you can count on.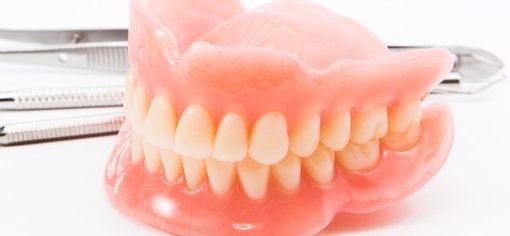 Why Us?
Valley Dental is the dentist you can trust to take great care of all your dentures needs in Fargo, ND., West Fargo, ND., and the nearby areas. We provide our patients with the most technologically advanced dental solutions and the best dental care to enhance their dental health.
If you have missing teeth, we can provide you with dentures to help improve your smile and oral function. 
Contact Us
Contact Valley Dental to learn more about our dental implant and denture services or to schedule a dental visit. Give us a call today at 701-232-1664.